Dont' forget there's only one more day to have a chance at winning this beautiful kit: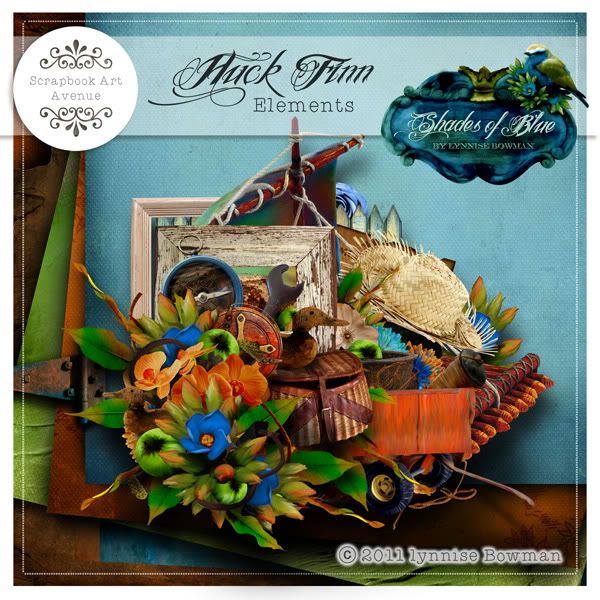 Just a reminder in order to win you must:
-Become a follower of my blog, (the link is to the right. If it doesn't show up, there is a paragraph that explains what to do:)
- post a comment on my blog and let me know what you think:)
Good Luck everyone!!!